Prescription Collection Made Easy
24/7 - 365 days a year - Coming Soon
At Muirend Pharmacy, we believe in convenience for our patients as well as providing outstanding healthcare. That's why we've invested in the latest technology out there.
An independent pharmacy, supporting Glasgow
Our Services
What we offer
About Us
Muirend Pharmacy
We at Muirend Pharmacy strive tirelessly to provide a friendly professional service to our customers offering a wide range of prescription and non-prescription products. Our friendly staff are at your disposal to give advice at all times.
Please call in to see us here in Glasgow and remember you can always call us to take advantage of our free delivery service.
More Services
What we offer
Hours access to our online booking system
Days of the week we are open
Days a year that our Pharmaself24 machine will be able to help you
Percentage of passion for our community
our Pharmacists
Who we are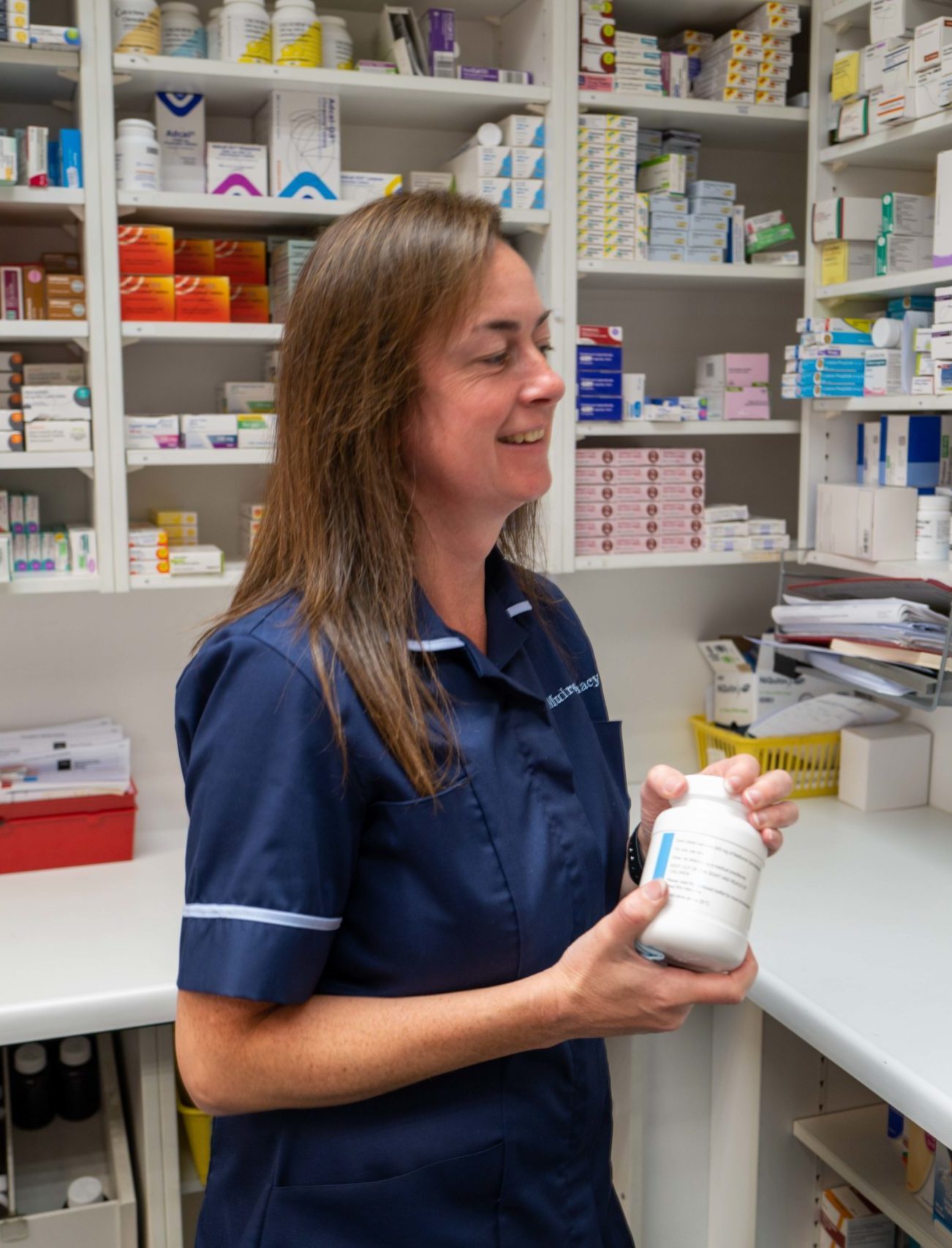 Allison Shannon
Allison Shannon is an experienced pharmacy member of staff with over 20 years experience in the pharmacy sector. She join us 3 years ago, working as an Accredited Checking Technician registered with the GPHC, and carrying out an essential role to free up our pharmacist time.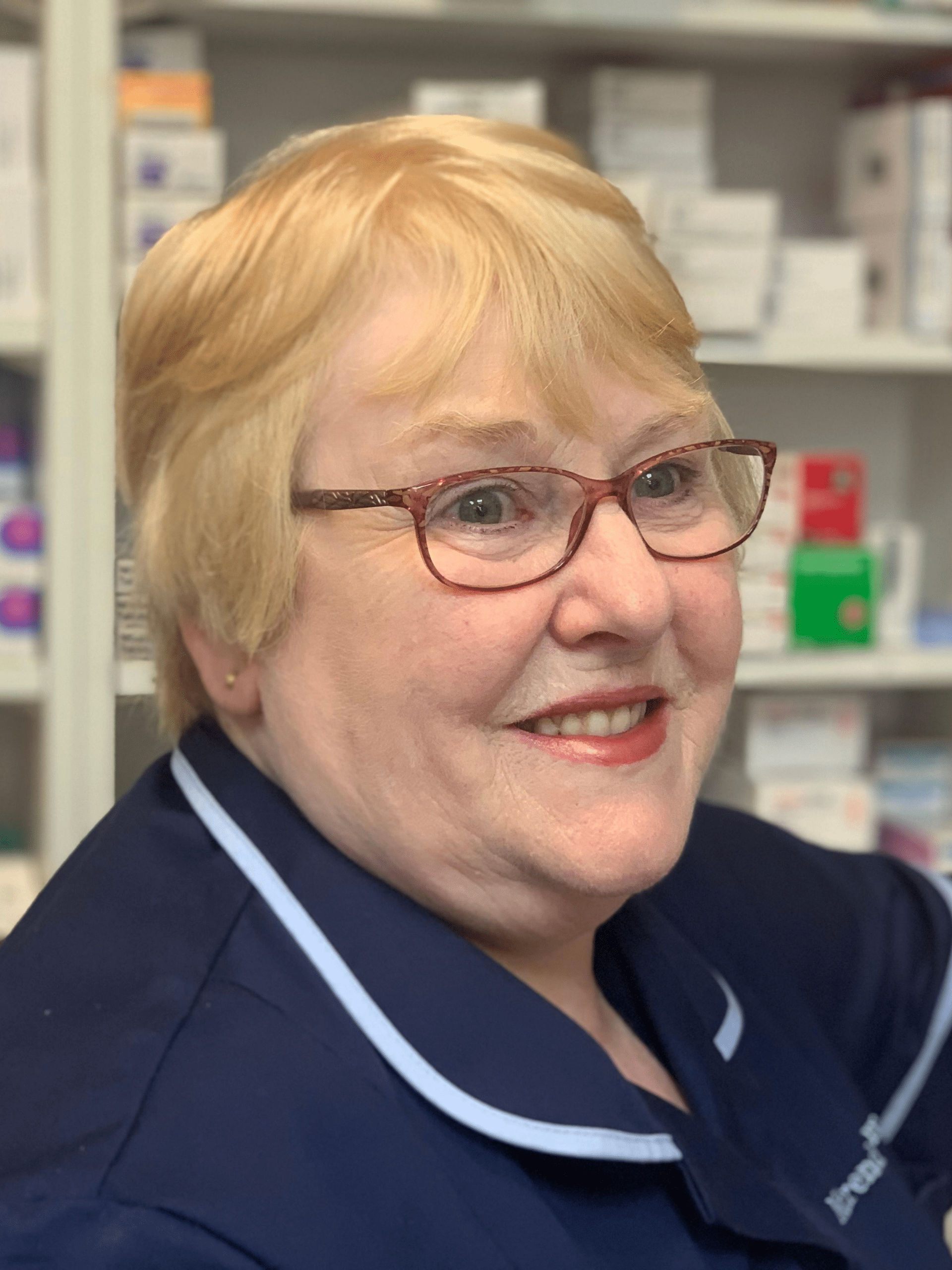 Avril MacDougall
Avril MacDougall has worked in the pharmacy for over 15 years and is essential to the smooth operation for everyone in the pharmacy. She has a wealth of experience and works with patients directly and in the dispensary to assist the pharmacist.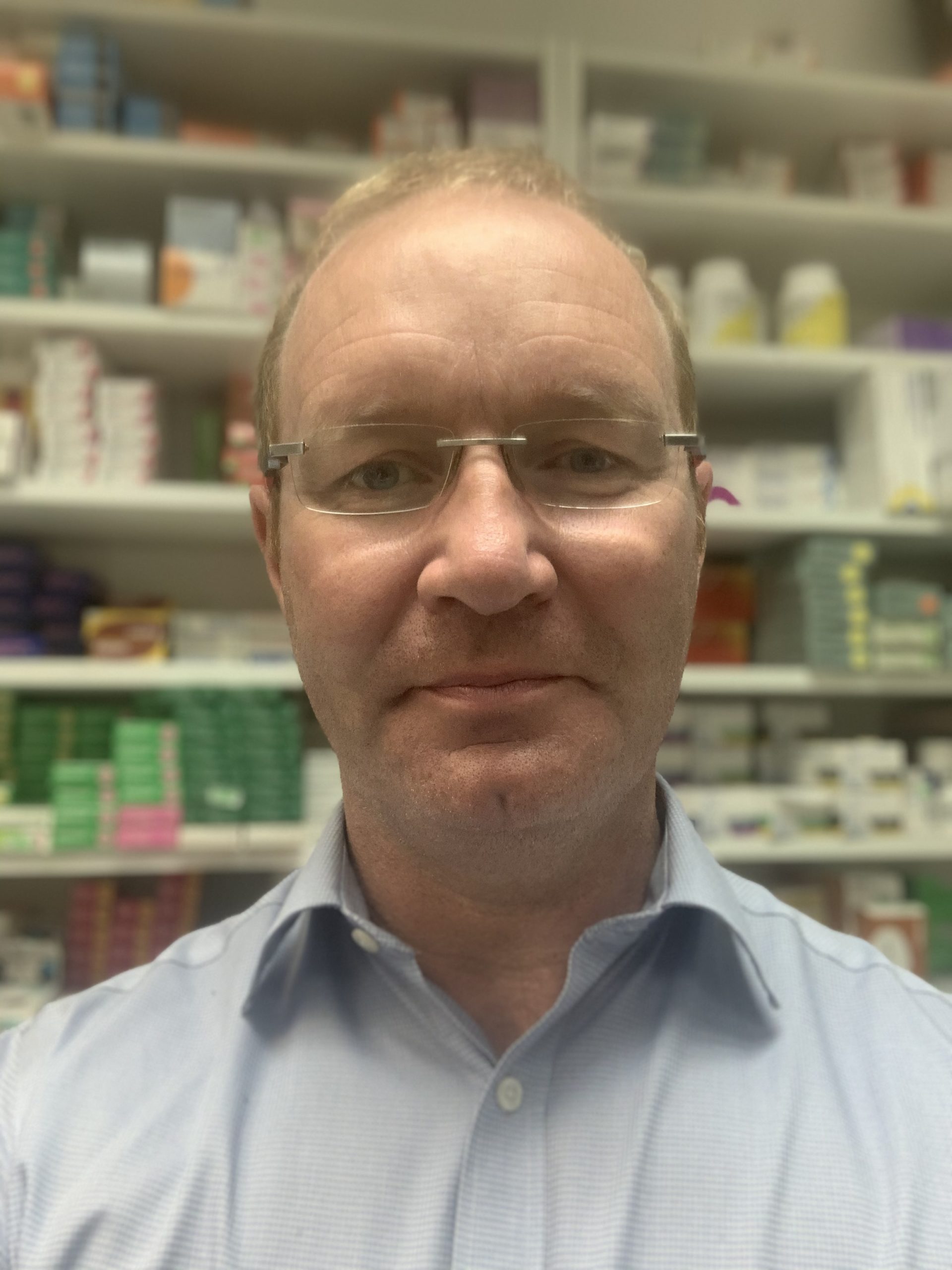 James Mckeever
James Mckeever is the owner of Muirend Pharmacy and an experienced pharmacist and pre-registration tutor. He has been the pharmacist and owner since February 2009 and enjoys the interaction with the local community coming into the pharmacy.
Happy Customers
What our customers say
"Best pharmacy bar none, nothing is a problem."
"Excellent professional and attentive staff, the way your local community pharmacy should be!"
"The friendly, always obliging staff and James is so easy to talk to."
Latest News
News and updates from us